Your Community
We understand that Healthcare Professionals encounter individuals with varying functionality and mobility whilst working in the Community.
'Your Community' personifies the impairments that can be encountered and also helps in identifying appropriate solutions in relation to an individual's 'Functional Independence Measure' (FIM) score.
Safe Patient Handling
Understanding how assessment tools, such as the PEO model and the TILE risk assessment, work can help aid decision making and help to ensure an appropriate solution is provided for your clients.
Invacare Safe Patient Handling Catalogue 2018-19
Explore Invacare's Safe Patient Handling range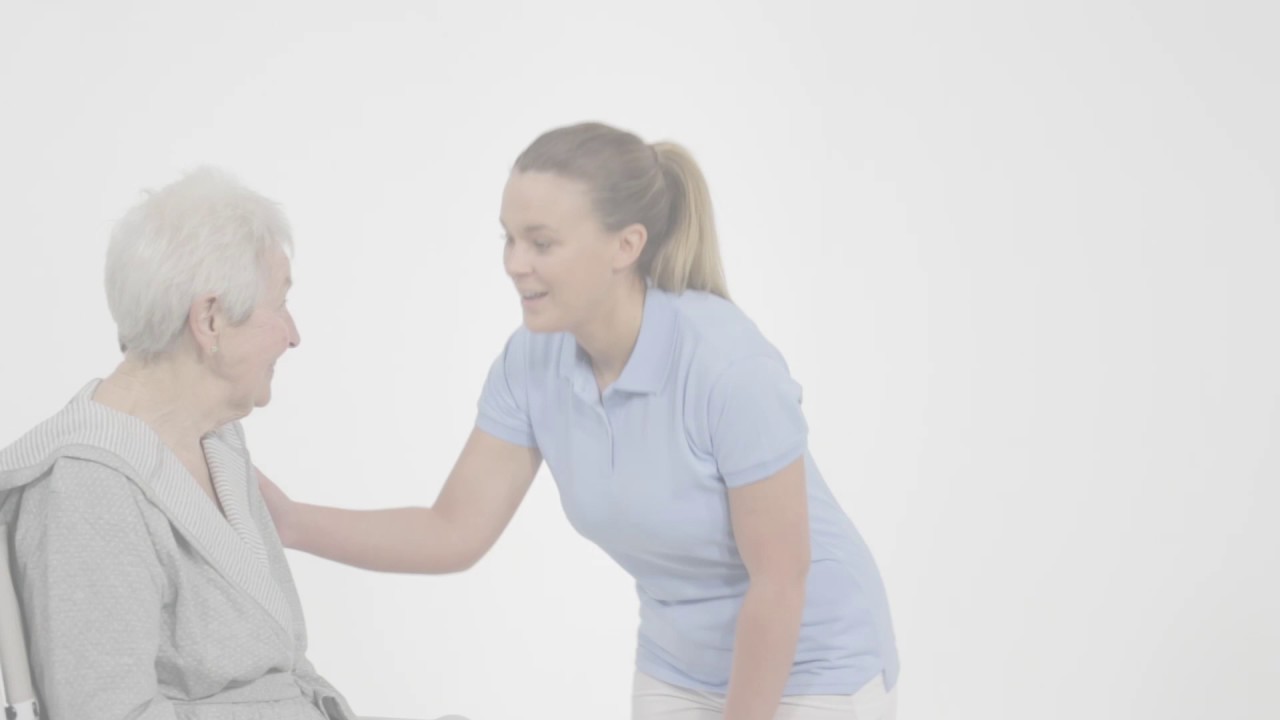 Aquatec Ocean Video
Explore how the Aquatec Ocean shower chair commode is a modular, flexible solution for personal care that can be easily adapted to many clients needs and conditions.
Aquatec Ocean E-VIP Video
See how the Aquatec Ocean E-VIP shower chair commode enables single carers to carry out personal care in safety and comfort.